Monte da Fonte Santa de São Luís
M
Welcome to Monte da Fonte Santa de São Luís
We are a rural tourism and we are in Beira Baixa
Be enchanted by the landscape up to and within the property, enjoy our facilities / meals and a real countryside experience. Come to Beira Baixa and discover the river beaches, the historic villages and the schist. We are 10 minutes from the city of Castelo Branco.
Accomodation
Two double rooms for up to 2 people, two quadruple rooms for up to 4 people and a flat with a bedroom for 1 couple and 1 child. All with views of the countryside, the garden or the pool. Ideal for a weekend or a mini holiday. A place to take a break from technology, due to the poor mobile network.
Subject to the availability of our accommodation, you can make reservations directly with us via our contact details until 11.30am on the day of check-in, sending us proof of payment at the time of booking.
Contact us on the national mobile network according to your tariff, via SMS, whatsApp, to: 00351 927 183 165 or by email geral@fontesantasluis.com .
Here there is swimming pool
An old recovered tank is our swimming pool. Safe for children because it has little depth. Ideal for everyone to refresh.
Delicious Meals
Every day we serve a buffet breakfast with regional and homemade products. By prior reservation we serve homemade dinners on Wednesdays and Fridays in July and August.
Sustainability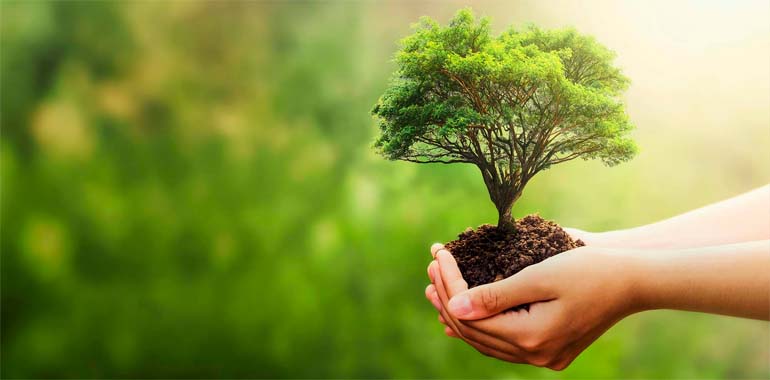 Our best practices
We recycle and encourage recycling by providing recycling bins on site;
We plant trees, flowers, aromatic plants and preserve native species;
We maintain our outdoor spaces using manual and mechanical means. We don't use pesticides;
We store rainwater for irrigation; Organic vegetable garden with drip irrigation and soil enriched with manure from the farm's animals;
We have reduced our lawn areas to save on spring water;
Our animals roam freely in the countryside, feeding on plants, vegetables, animals and food waste;
We encourage our guests to manage the spring water that supplies the accommodation in a balanced way, to choose not to change their towels every day and not to clean their rooms every day, in order to help us reduce our consumption of water and detergents;
Guests can pick vegetables from our garden, feed our donkey Cacau, watch the chickens and rooster that roam freely, go for a walk with our dog Fred or stroke our cat Orelhas, who loves cuddles;
Breakfast is full of homemade, organic and regional products (a delicious jam made from our pumpkins, the velvety rosemary honey produced by Vale do Rosmaninho, the marvellous mixed cheese from the Henrique Santiago Lda cheese factory, fresh bread from Pastelaria Flôr do Castelo or the regional cakes from Padaria do Salgueiro, and
among others);
We replaced disposable products with dispensers;
Electricity saved through the use of class A+ inverter air conditioning, LED lamps and utilisation of natural light;
Exterior lighting is produced using small solar panels and activated by sensors;
Creation of a walking trail within the property, duly signposted:
In our souvenir shop we sell regional products;
We publicise local and regional heritage;
Trails & Hikes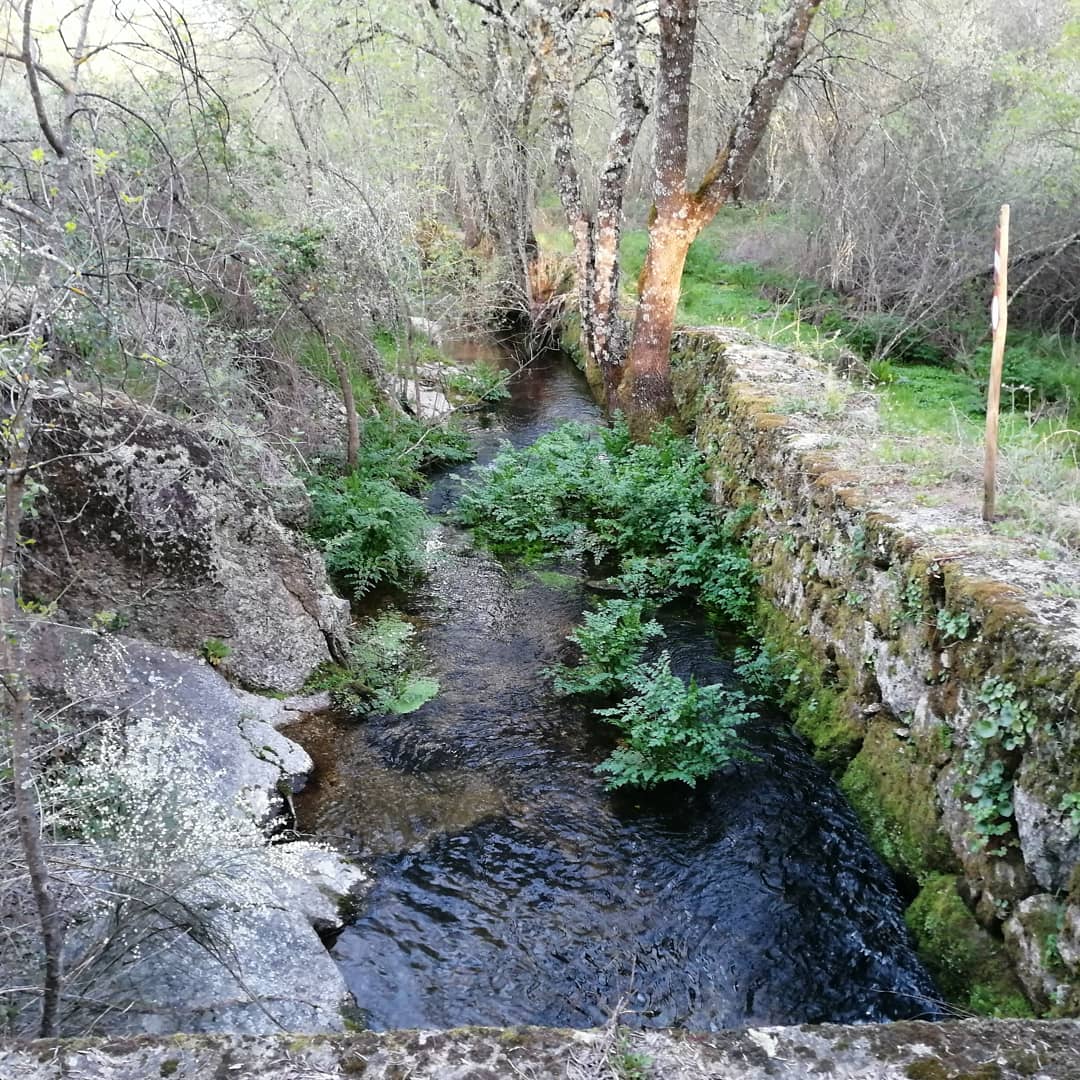 we invite you to take a break from technology, as the mobile network here is weak. Come on a 3km, 400m nature walk, past the graves carved into the rocks, the medieval apiary and the stream. Along the way you'll see birds and different kind of trees and plants. Listen to the sound of the water in the stream, the wind, the leaves... We have binoculars and books on fauna and flora.
If you go to Ligação Natural.pt,
you can obtain a wealth of information about the International Tagus Natural Park and take a boat trip on the Tagus, as well as visiting Vila Velha de Ródão.
visit the Templar viewpoint/castle, the Barrocal Park, the Episcopal Palace Garden, the Cargaleiro Museum, the Silk Museum, the Jewish Memory House and the Contemporary Art Centre.
Close by, you can take a dip in Castelo Novo, Almaceda and Sesmo.
Historical and Schist Villages
Monsanto, Idanha-a-velha, Belmonte and Castelo Novo are just a stone's throw away.
Monte da Fonte Santa de São Luís
Estrada da Fonte Santa, 6000-461 Castelo Branco, Portugal - Telefone: +351 927183165
Email: geral@fontesantasluis.com - RNET 4741 / TER